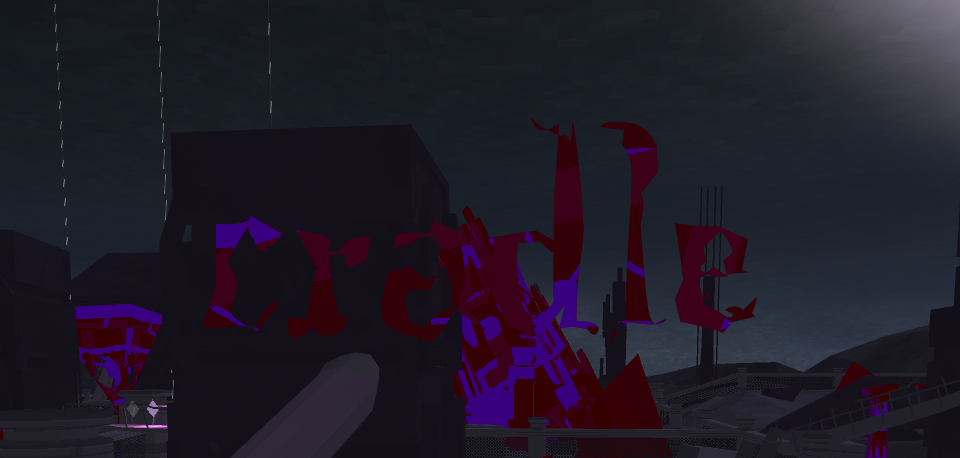 Cradle
A downloadable game for Windows
Dear Stranger,
I appreciate your help, and you have my most sincere apologies that our efforts did little, I've left you a memento in the old temple; you remember the one.
I know it's not the most positive object, or memory, but if I'm being honest it's really all that's left. I truly hope this isn't the last time I'll be able to see you, but given the state of things I can't realistically hope for the best...
Please take care of things, and don't forget that memento.. It's the last thing we once shared..
I'll miss you..
Ano~
---
A game made in four days in dreadful anticipation of CloneJamKitty; a wait which I regret had stolen my inspiration and drove me to participate an entire month early.
Inspired heavily by the magnificent and haunting works of Kitty Horrorshow.
Download
Click download now to get access to the following files: