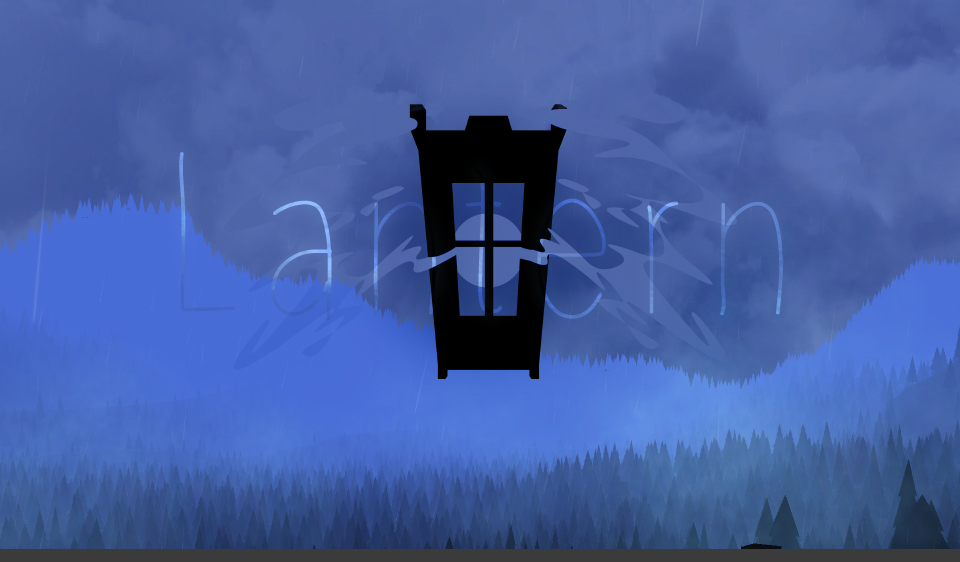 Lantern
A downloadable game for Windows
"Die with memories, not dreams." ~C.G. Jung

A flat tire, and a reassuring phone call with my Husband and Daughter; it's raining, the woods are howling and yet feel so dreadfully enticing the wind is frigid and agitated, and the clouds above feel poised to consume the Earth itself.
All-in-all it's a wonderful evening, save of course my flat tire which has left me with little options on a remote stretch of road far outside of town. Something looms over me tonight and while I'm more than happy to ignore it, I'm not entirely sure I should..
---
Lantern is an open-world mystery, the night is hauntingly beautiful and while I have obligations outside of these strange woods, I feel an unending sense of longing. Perhaps I can find someone willing to help me out, there are so many trails and such long stretches of land; but there must be a soul out there, somewhere.
Enormous stretches of land give way to hiking trails and stories etched into the woods, explore to your hearts content or find a way to fix your car and get home before dinner.
A game about Anxiety, keep your wits about you.

Download
Click download now to get access to the following files: